EIN MÄRCHEN VON HUGO VON HOFMANNSTHAL


A video installation, consisting the Final Master Show of Anthoula Bourna, in cooperation whith the film and theatre director Amin Mottalebzadeh. The installation was presented in the celler corridor of the Hochschule für Bildende Künste in Hamburg, in July 2019.
The space is seen as a chance for narration, as a set-up passage rite through realistic illusions.
The visitor becomes the body of the work, the observer becomes the observation object, all inside a common space - which with indicative alterations, functions as an apparatus of magnified proximity and distance.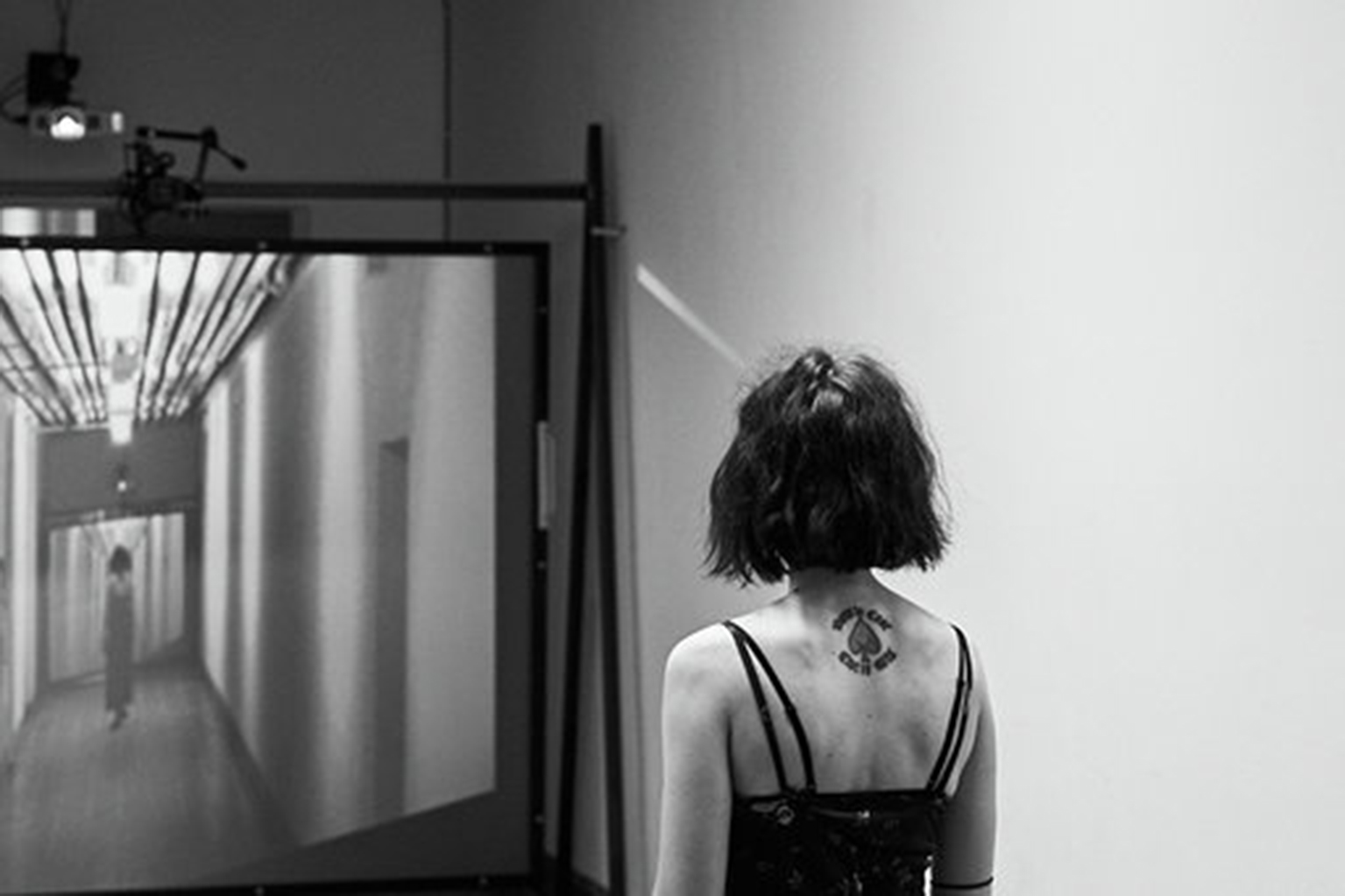 photos by Lisa Winter